About
IMCO Technologies® Inc.
Since 1982 IMCO® products have solved concrete and steel maintenance problems worldwide. With a background as engineers and industrial contractors, and equipped with unique chemical technologies, the company set out to develop protective coating systems and concrete repair materials. Each product has been developed to meet a particular challenge within the construction, plant and maintenance and building restoration businesses.
Our quality products, customer service and cost effectiveness has served us well. Our superior technology is recognized world-wide, as our products are specified on an ever increasing number of prestigious projects.
IMCO® is a customer service oriented manufacturer and distributor of premium quality.products with distribution through a select network of authorized distributors and agents. Our distributors deal directly with the end-user and a network of reputable contractors. The IMCO® personnel have many years of experience as on-site contractors, specification writers and site inspectors, allowing us to offer full technical support in all aspects of the coating and concrete repair industry.
IMCO®'s reputation for quality, reliable products is second to none; we operate on a very simple philosophy…
"We use state of the art technology to develop the best, most cost-effective products for our customers, and we offer full technical support from the design stage through to project completion."
IMCO® Product Orientation & Training Facility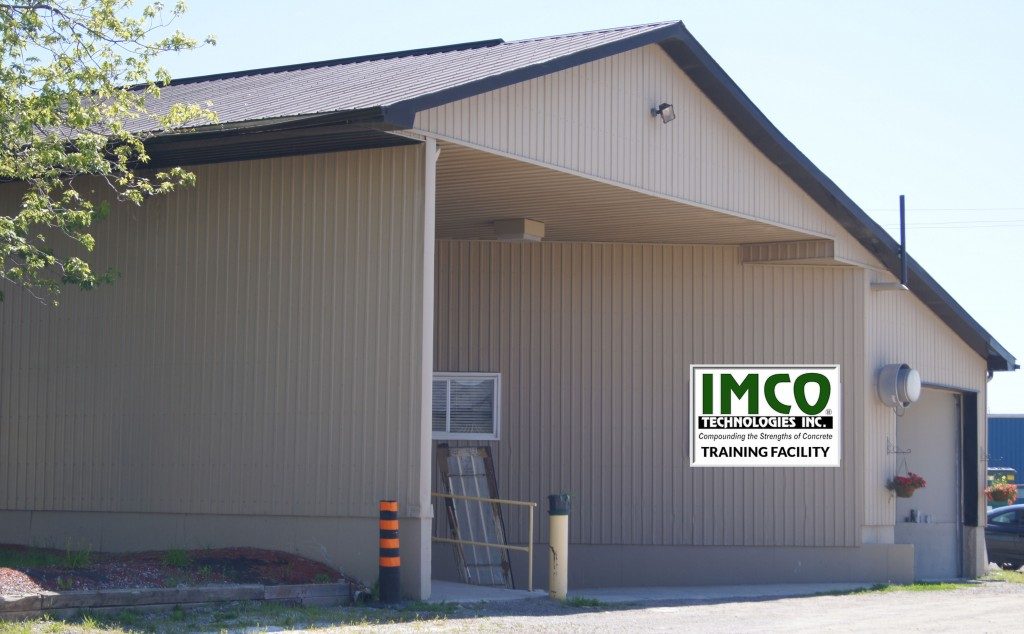 IMCO® Technologies Inc. is pleased to offer full product orientation and education sessions at our Training Facility here in Smithville, Ontario. We also offer online webcast by Skype training sessions and live demonstrations in order to educate our Agents and Distributors that are not local to our location.
For more information, please contact IMCO® Technologies Inc. 905.957.5439 or
Toll Free 1.888.818.IMCO (4626)